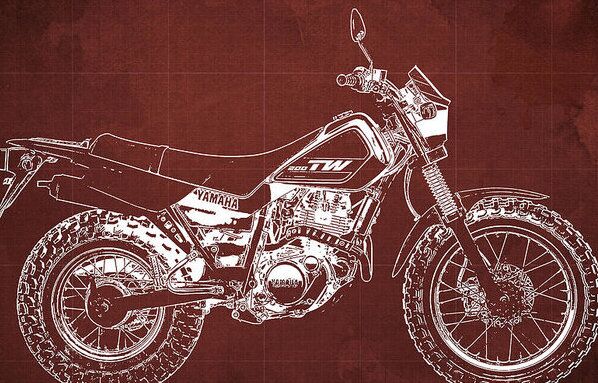 This is my TW200. There are many like it, but this one is mine. My TW200 is my best friend. It is my life. I must master it as I must master my life. My mini dual sport, without me, is useless. Without my TW200, I am unhappy. I must ride my TW200 true. I must ride straighter than the car next to me who is trying to kill me, due to cell phone distractions. I must shoot past him before he cuts or pinches me off. I will… My TW200 and myself know that what counts in this ride is not the rocks we cross, the noise of our FMF, nor the dust we make. We know that it is the smiles that count. We will smile… My TW200 is human, even as I, because it is my life. Thus, I will learn it as a brother. I will learn its weaknesses, its strength, its parts, its accessories, its gauges and its throttle. I will ever guard it against the ravages of weather and damage as I will ever guard my legs, my arms, my eyes, my heart and head against tree limbs. I will keep my TW200 clean and ready. We will become part of each other. We will…Before the moto gods, I swear this creed. My TW200 and myself are the defenders of my forest, deserts and mountains. We are the masters of our motorcycles. We are the purveyors of dual sport life. So be it, there is no checkered flags, but fun!
Inspired by the "The Rifleman's Creed" written by Major General William H. Rupertus. Read about him here: http://www.thehistoryreader.com/military-history/major-general-william-rupertus/
I wrote this with no disrespect for Mr. Rupertus, only honor! My father, Clinton Earl Wills (1939 – 2015), Sycamore Alabama, served in the Military as an Airborne Ranger – 101st Division. He served two tours in Vietnam. He came back to teach hand-to-hand combat at Fort Benning, GA after studying martial arts in Okinawa. So again, no disrespect to Major General William H. Rupertus.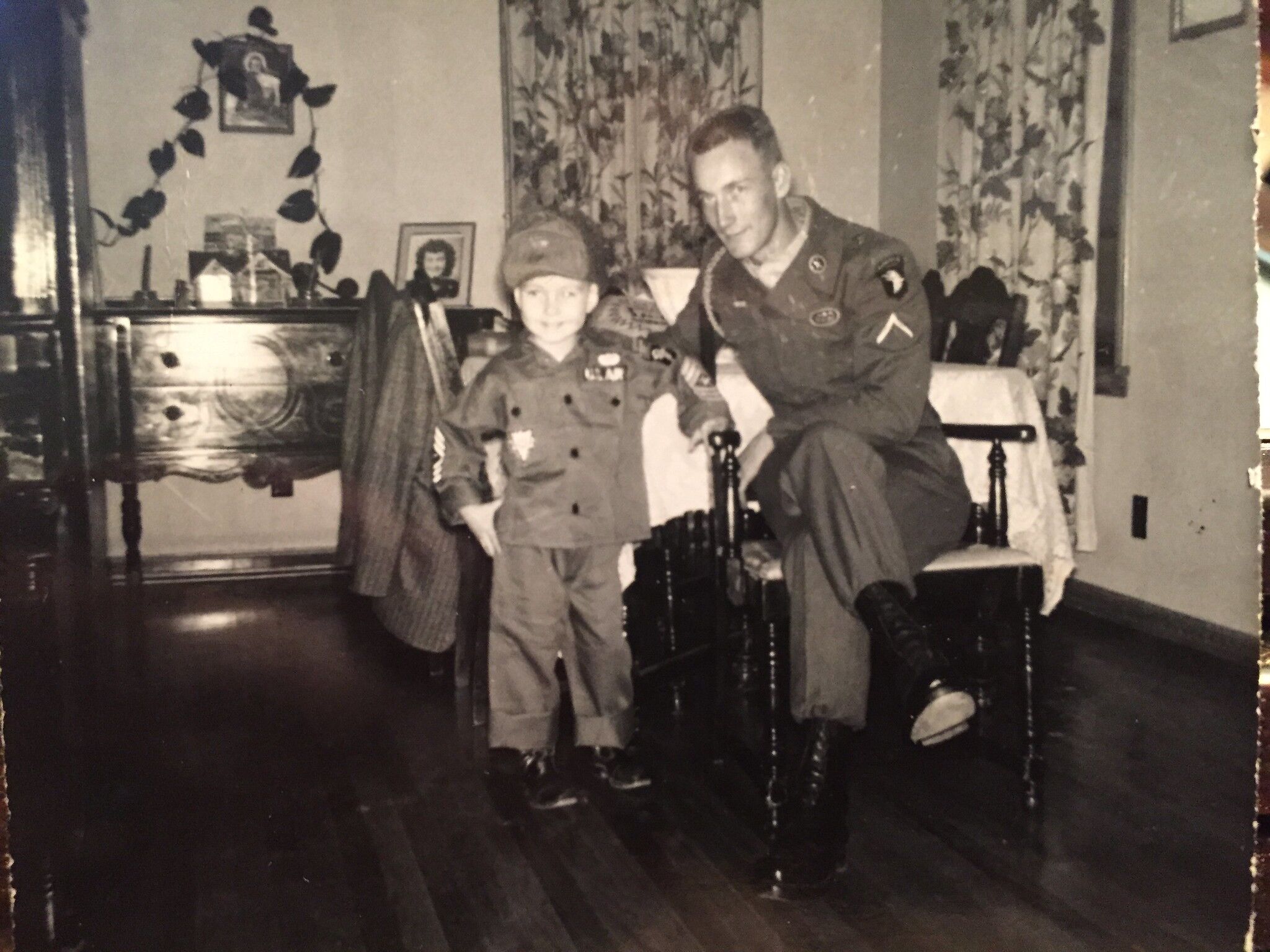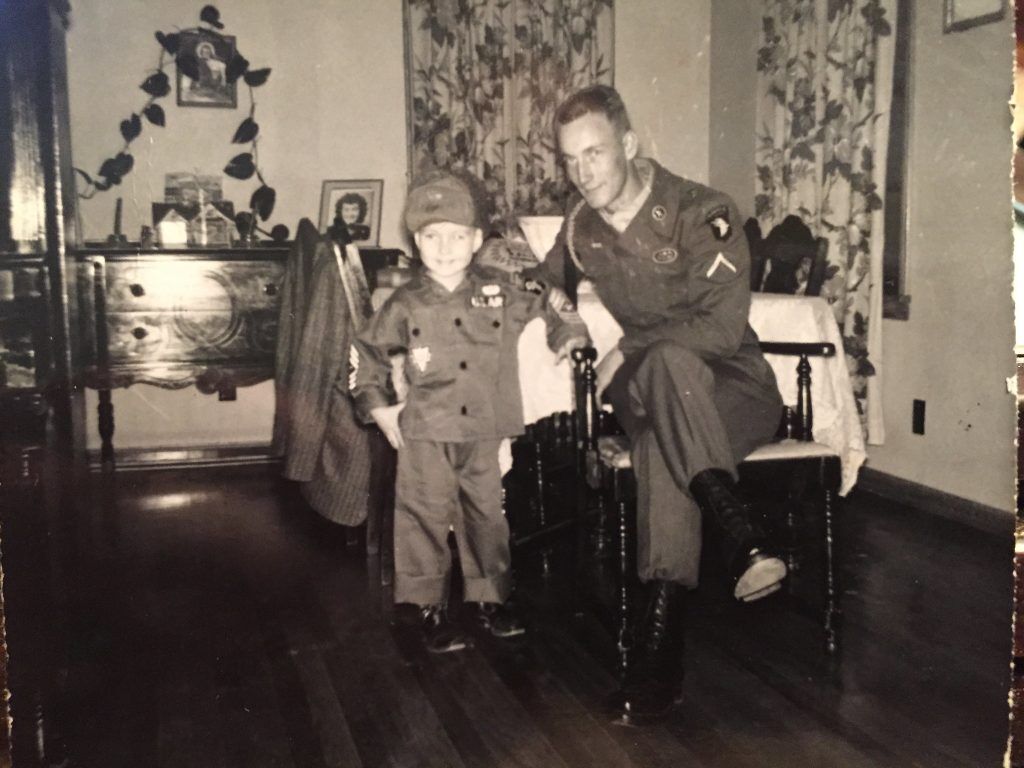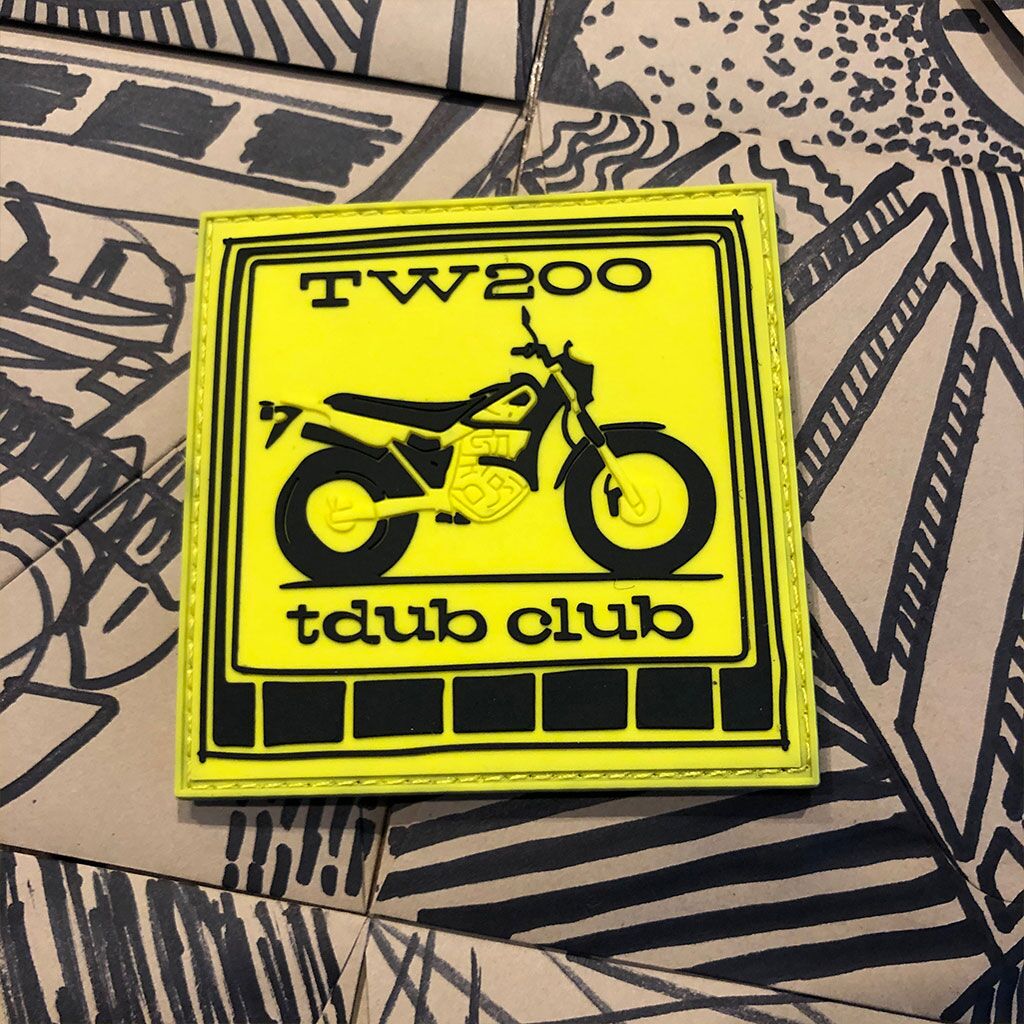 ORDER YOUR TW200 TDUB CLUB PATCH OR STICKER SET:
https://www.tdubclub.com/shop/

Yamaha TDUB Club Social:
Instagram: https://www.instagram.com/yamahatdubclub/
Facebook: https://www.facebook.com/TW200club/
YouTube: https://www.youtube.com/channel/UCtf_QLxO-qebsvBbvUHtEgg?