Who has had a flat tire while out on trail on your Yamaha TW200? Did you fix it on trail or what did you do to get your bike back to a location to get it fixed? Does anyone have a war story of changing their tube trail side? Please share your story in the comments below and bonus points if you have photos!!!
My flat tire experiences
I've personally had two flats on the TDUB. One front and one rear. The first one came on the front and it was on a "long-way-around-commute-home and it was a 13-mile ride on a flat front tire. I wrote about it in my TW200 thread on the TW200 forum: https://www.tw200forum.com/forum/trails-off-road-adventure-riding/46265-escapades-gcrad1-yamaha-tw200-21.html
The second flat came while doing a two day Big Bear ride and on the second day I snagged the nail on the rear tire. We tried fixing it with Slime, but it doesn't really work like that, putting the Slime into the tube after the infraction has already been made… But, it made for great comedy as I always try to keep everyones spirits up in these situations. I knew I would be good and didn't want anyone to feel as though they would miss out on some riding. However, there was some considerable downtime as we had a big group and I was running sweep and the lead was miles ahead.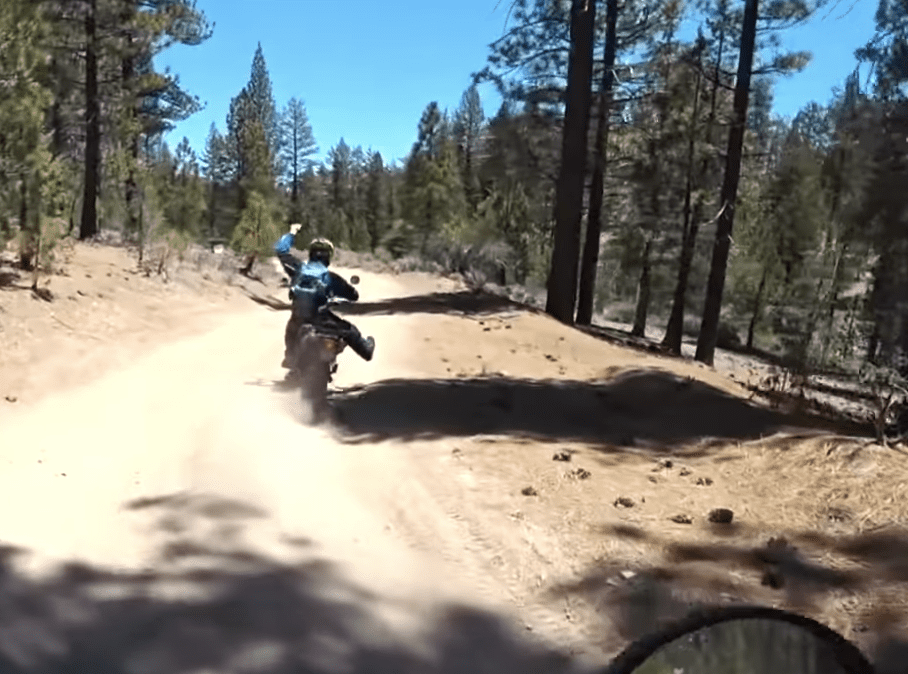 In this video is where you will see all the comedy:
https://www.youtube.com/watch?v=a_qwmPHq78A

Watch the whole video and please SUBSCRIBE!!! At the 7:07-mark is where the flat-fix shenanigans begins and at 8:20'ish mark is where I start riding out on a rear flat back to town. I'm sitting as high/forward on the gas tank to take as much weight off the rear tire. Makes for some exciting riding!
I really need to take my wheels off and do a full tube change to see just how hard it will be to bust the beads off the rim by hand tools vs the tire machine at the shop. I've done it a few times on the XR400, but not the wide rims of the TW200.
Please share your flat tire experience, good or bad! We want to hear your story!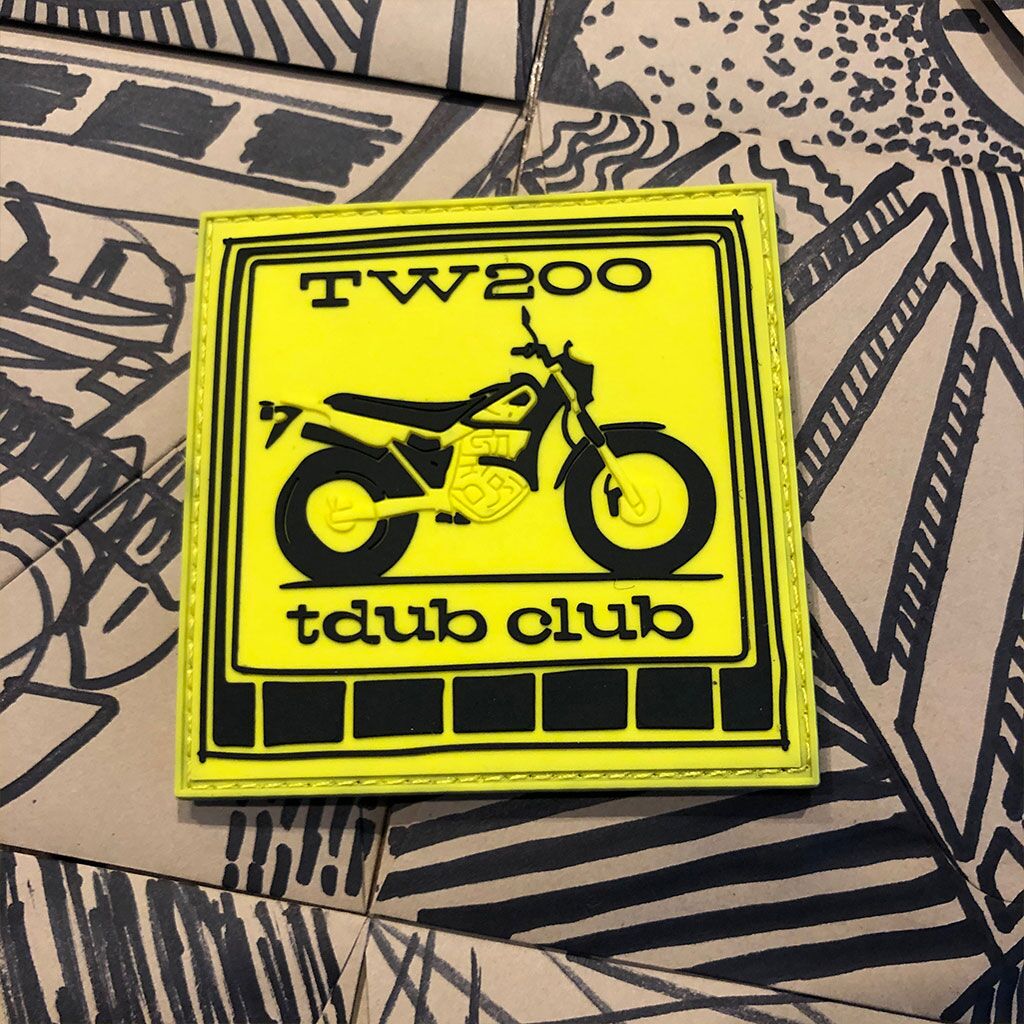 ORDER YOUR TW200 TDUB CLUB PATCH OR STICKER SET:
https://www.tdubclub.com/shop/

Yamaha TDUB Club Social:
Instagram: https://www.instagram.com/yamahatdubclub/
Facebook: https://www.facebook.com/TW200club/
YouTube: https://www.youtube.com/channel/UCtf_QLxO-qebsvBbvUHtEgg?