The SHINKO SR 241 is the most used aftermarket front tire for the Yamaha TW200! I even have one on my bike!
Shinko SR 241
The Shinko SR 241 is a 4-ply rated DOT approved versatile performer with a tough nylon carcass and raised dimpled knobs that work well in a variety of terrain. The narrow knobby configuration means less of an environmental footprint on the trail.
Part Number: 87-4450
Size: 4.00-18
ORDER HERE: Shinko 87-4450 Tire 241 Series Front 4.00-18 64P Bias Tt
GET A NEW TUBE & USE YOUR OLD ONE FOR A SPARE!
IRC T20063 Standard Tube – 3.50/4.00-18 – TR-4 Stem
The DEATH WING – is your Yamaha TW200 front tire suddenly washing out?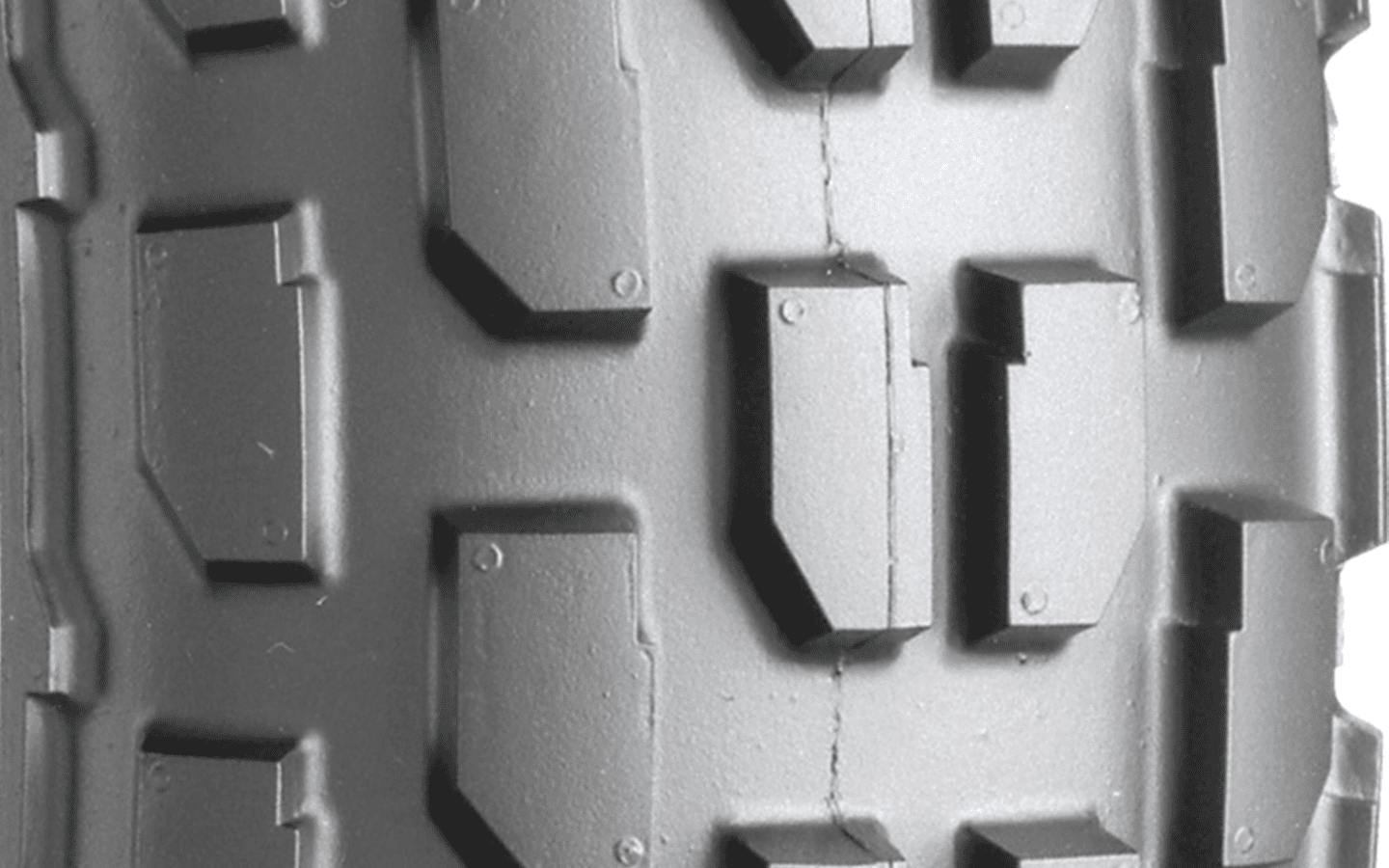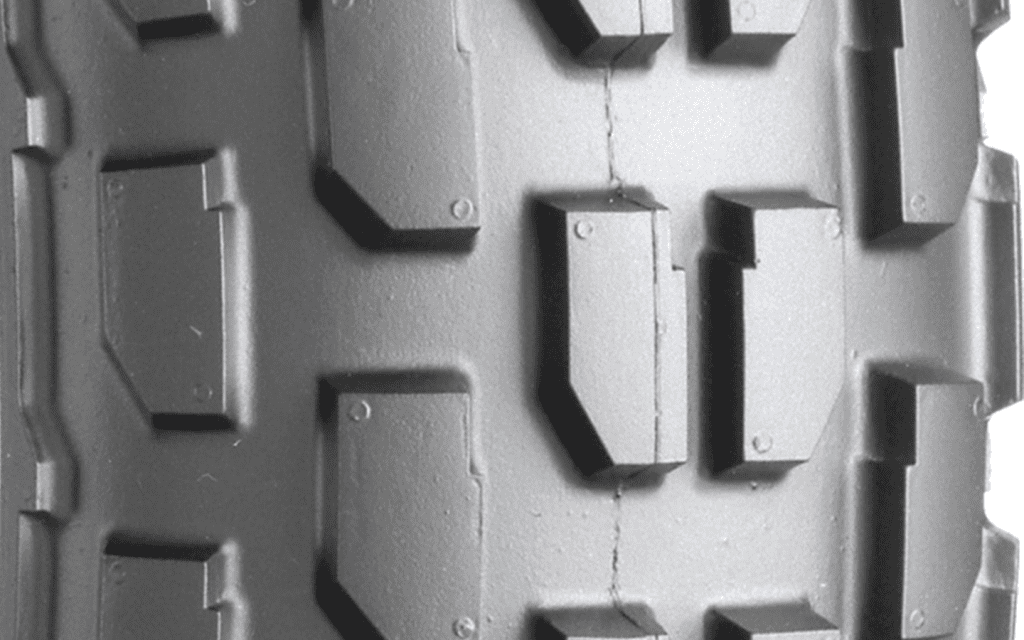 More Reading: https://www.tdubclub.com/2019/09/10/the-death-wing-is-your-yamaha-tw200-front-tire-suddenly-washing-out%e2%80%a8/
HAPPY TDUBBIN!