How often do you grease your Yamaha TW200 Swingarm Pivot Bushings?
How often are you suppose to grease your TDUB Pivot Bushings? Do you even know what we are talking about here? Do you know where your Yamaha TW200's Swingarm Pivot Bushings are located on the motorcycle? What lubricate to use? READ ON!
According to the Factory TW200 Owners Manual


According to the factory Yamaha TW200 Owners Manual, you should be applying lithium soap-based grease around every 3,000-miles. We know It is very easy to overlook this "PM" or Periodic Maintenance items. THE ISSUE: The Yamaha TW200's swingarm is not floating on sealed precision bearings like most other motorcycles.

We all know that the Yamaha TW200 is not like most other motorcycles. Our TDUBS are SPECIAL! (Add your humor here!) Floating on a set of simple bushings is how our TW200 swingarm does its job. These bushings call for lithium grease to added at specified intervals as noted above. The TDUB was designed to be very simple and reliable and solid-mount bushing are just that. With that said, are you trying to extract every ounce of longevity and "performance" from your TW200? It is best to lubricate the bushing often as the lithium grease is your "ball bearings!"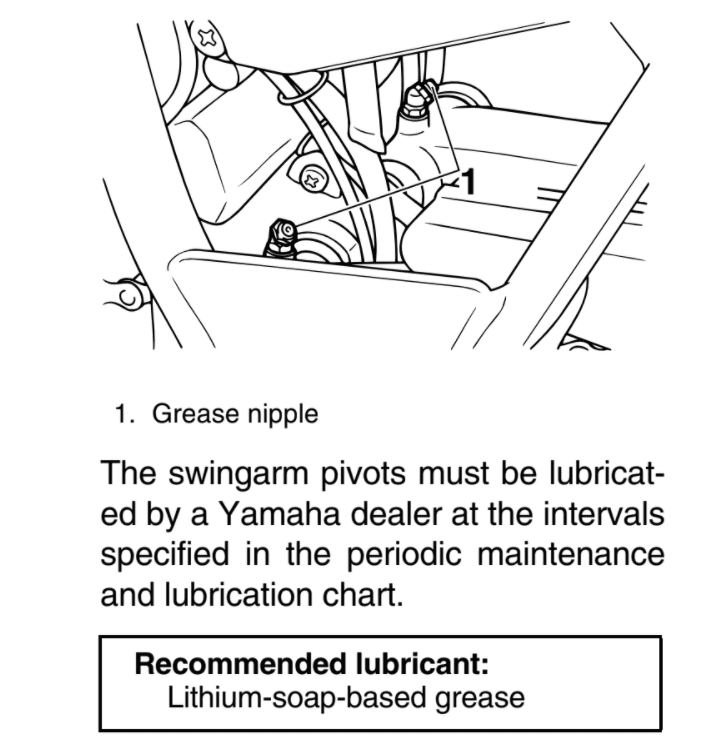 Why Lithium Grease – The Yamaha Factory Recommended Lubricant
Oil is simply a great lubricant. The big questions was, how do you make oil stick upside-down, inside-out or allover the inside? Well, let me take you down a little the Lithium Soap Thickener Rabbit Hole. Clarence E. Earle, an American chemical engineer, was granted U.S. Patent No. 2,274,675 on March 3, 1942, for an invention called "Lubricant Containing Lithium Salts." The Historical Perspective along with Lithium vs. Lithium Complex: https://www.machinerylubrication.com/Read/28381/grease-lithium-production-resistance
How do you get oil to act like Spider Man? Spider Snot?
Oil adheres well to metal with the addition of a lithium soap thickener. There are several key items to address with this aid. Corrosiveness, heavy loads and temperature tolerance are the major factors to overcome. Special lithium formulations have been developed for these properties. Some formulations include PTFE or other substrates, such as molybdenum disulfide also adhere particularly well to metal.
To aid oil in the lubrication process, lithium soap thickeners need to tick-off a couple of boxes. The lithium soap thickener must resists moisture and be non-corrosive to the intended metal application. It must also exhibit good temperature tolerance while under heavy load. Specially formulated lithium soap thickeners have heat dropping points of 190 to 220 °C (370 to 430 °F), lending benefits to automotive applications such as constant-velocity joints. With the aid of lithium soap thickener, oil can now do its job, even upside-down!
FARM RULE: "Anything Is Better Than Nothing"
The Yamaha TW200's Swingarm Pivots benefit from these lithium grease formulations as specified by Yamaha Motor Company engineers! Which lithium grease do we use? The old farm saying goes, "anything is better than nothing!" This rings true for the "farm bike" better known as a Yamaha TW200.
GCRAD1 CHOICE: LUCAS OIL RED 'N' TACKY Lithium Grease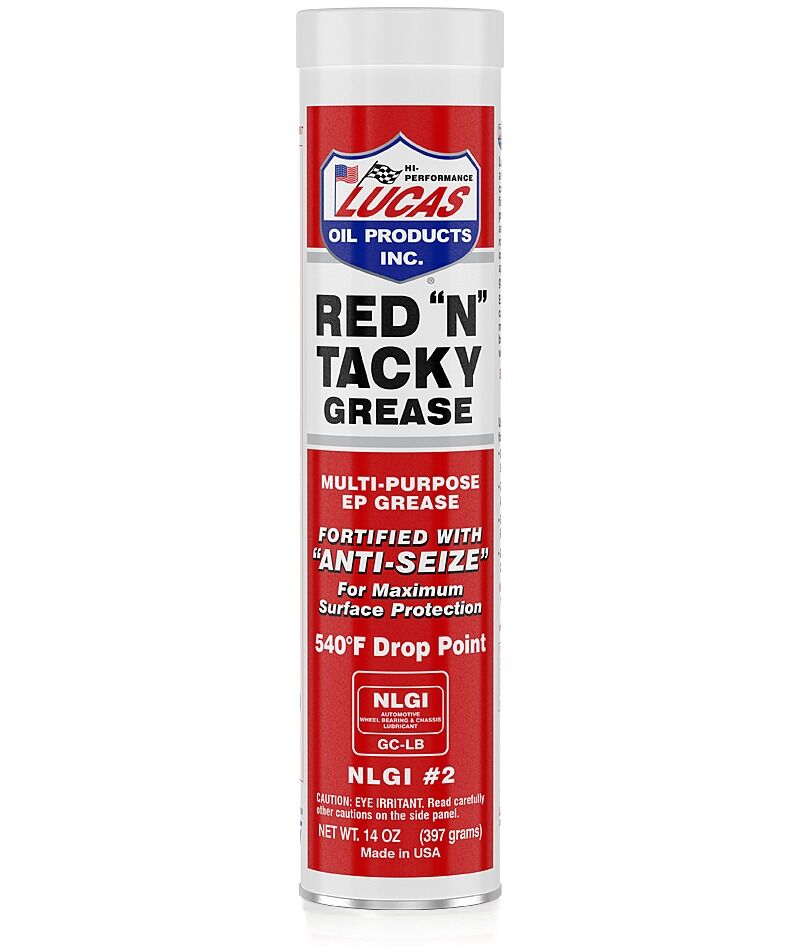 Lucas Oil 10005 Red 'N' Tacky Grease – 14 Oz.
Lucas Red "N" Tacky Grease is a smooth, tacky, red lithium complex grease fortified with rust and oxidation inhibitors. This gives it good water resistance and washout properties. Red 'N' Tacky Grease has excellent mechanical stability and storage life. It is able to withstand heavy loads for extended periods of time. It can be used in many agricultural, automotive and industrial applications. Lucas Red "N" Tacky Grease is fortified with a high degree of extreme pressure additives that give it a TRUE Timken load rating! Red 'N' Tacky has a higher Timken load rating over other greases of this type. This makes Red 'N' Tacky especially good for sliding surfaces, open gears, and TW200's swingarm pivots!

• For your standard grease gun (14-ounce cartridge): Lucas Oil 10005 Red 'N' Tacky Grease – 14 Oz.
• For your mini-grease gun (3-ounce cartridge): Lucas Oil 3 oz Grease Pack/1 Red & Tacky/2 X-Tra H/D
---
GCRAD1 CHOICE: Lincoln Lubrication G110 Mini Pistol Grease Gun
For more than 90 years, service professionals have looked to Lincoln for lubrication equipment designed to meet the demands of day-to-day shop life. In response to overwhelming requests, Lincoln proudly makes its equipment available to those outside the service industry with our Guardian line of lubrication products. Designed for life outside the shop, Guardian brings you a level of performance previously unavailable in over-the-counter lubrication equipment. Every Guardian product is engineered to meet the industry's most exacting standards for reliability and performance. Like all Lincoln products, the Guardian name is your assurance that what you're buying is an extraordinary piece of equipment.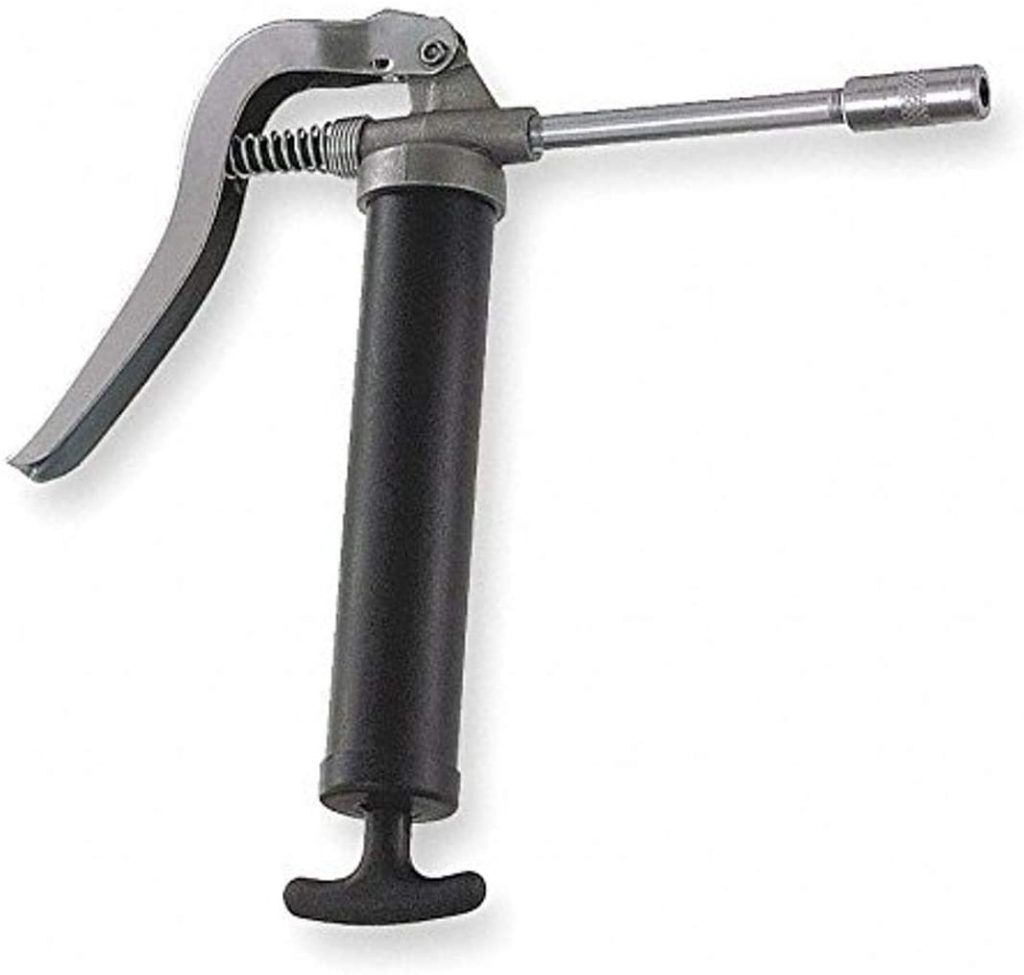 Lincoln Lubrication G110 Mini Pistol Grease Gun
Zinc die-cast head with 4″ rigid pipe extension and coupler. Uses standard 3 oz.
grease cartridges. Compact and lightweight, the G110 is the perfect tool for
smaller, less frequent lubrication projects. For the only two grease nipples (aka: Zerk fitting) on the TW200, sounds like the perfect tool!
Lincoln Lubrication G110 Mini Pistol Grease Gun
---
Side-note: History of the ZERK Fitting.
Also known as; grease fitting, grease nipple, grease zerk, Bystrickys or Alemite fitting.
https://www.farmcollector.com/equipment/grease-fittings-zmlz15octzhur

---
PM: More Periodic Maintenance Tips for your TW200 – RACE PREP YOUR YAMAHA TW200 & WHY?
https://www.tdubclub.com/2019/10/21/race-prepping-your-yamaha-tw200-preventative-maintenance/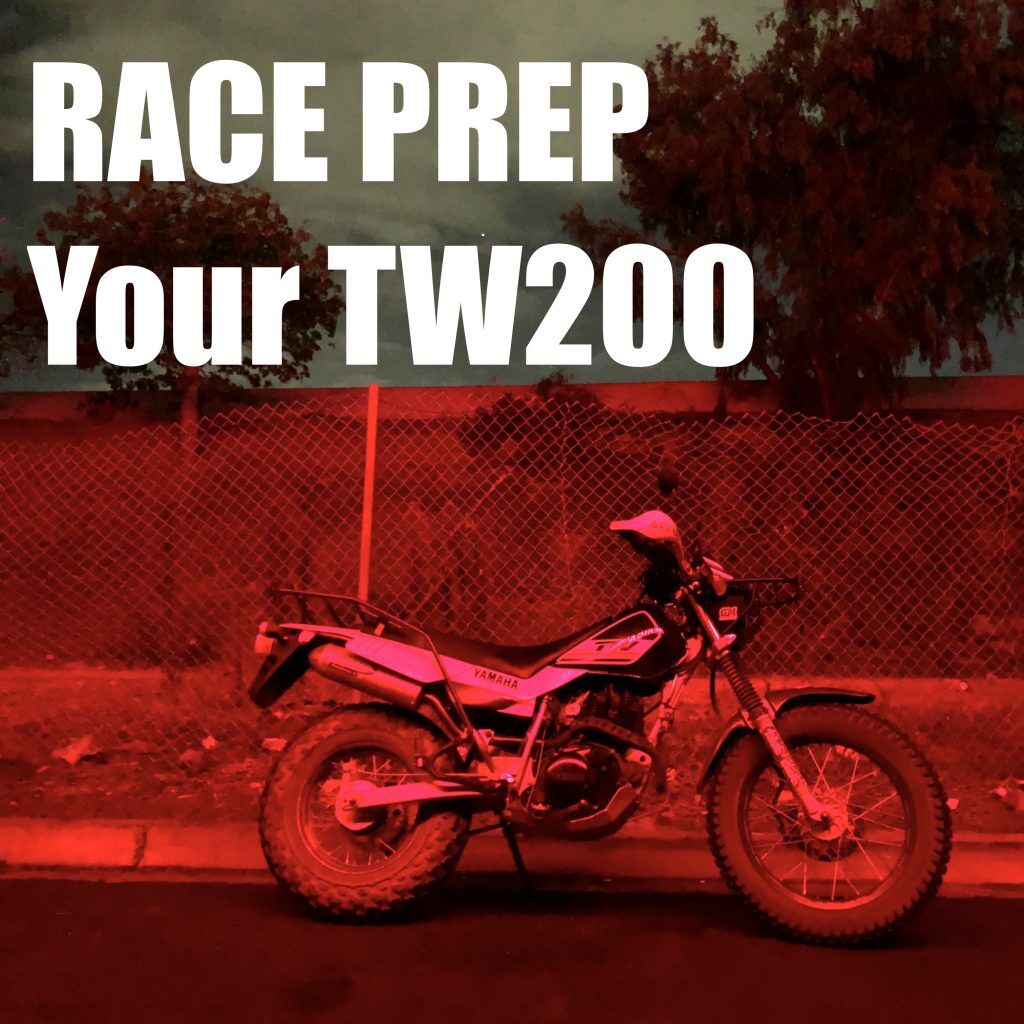 RACE PREP YOUR YAMAHA TW200 & WHY?
https://www.tdubclub.com/2019/10/21/race-prepping-your-yamaha-tw200-preventative-maintenance/


NEED TO RELACE YOUR SWINGARM PIVOT BUSHINGS?
https://www.ronniesmailorder.com/oemparts/a/yam/5601811987a86615687b00e3/rear-arm