Finally hitting the dirt with the newly converted to tubeless rear tire on the TW200!
The HOW I DID IT VIDEO is located here: TW200 Tubeless Tire Conversion – HOW… ).

With the Yamaha TW200 rear wheel converted to tubeless I wanted to take a quick lap and go test it out! I headed for Gold Camp Road Trail that will get me to Old Stage Road. I've done this route a few times and spoke about it before as to my surprise of access with this "multi-use" access! That video and statement starts here: • TW200 – Gold Camp to Old Stage Road L…
I hold trail "access" as a privilege and treat it with respect as it can be easily taken away from the whole moto community! I hike, I bike as in bicycle and I ride motorcycles and it is funny the treatment from the others when in each of the scenario modes.
Righteous Access
This time while going up Gold Camp (16:16) a "fellow" MTB'r told me that I was not allowed to be on this trail (on my motorcycle), yet the trail head sign states that I do have access. It pretty much bothered me the rest of the ride, not because he said something to me, but because I am so respectful of the area especially with the amount of hiker-biker traffic at the beginning of the trail. I would not be riding in such a place if I did not have "permission" to access the trail. This bothered me so much and I double and triple checked myself!
This is me triple checking myself! https://youtube.com/shorts/Dtbru5ncLRM?feature=share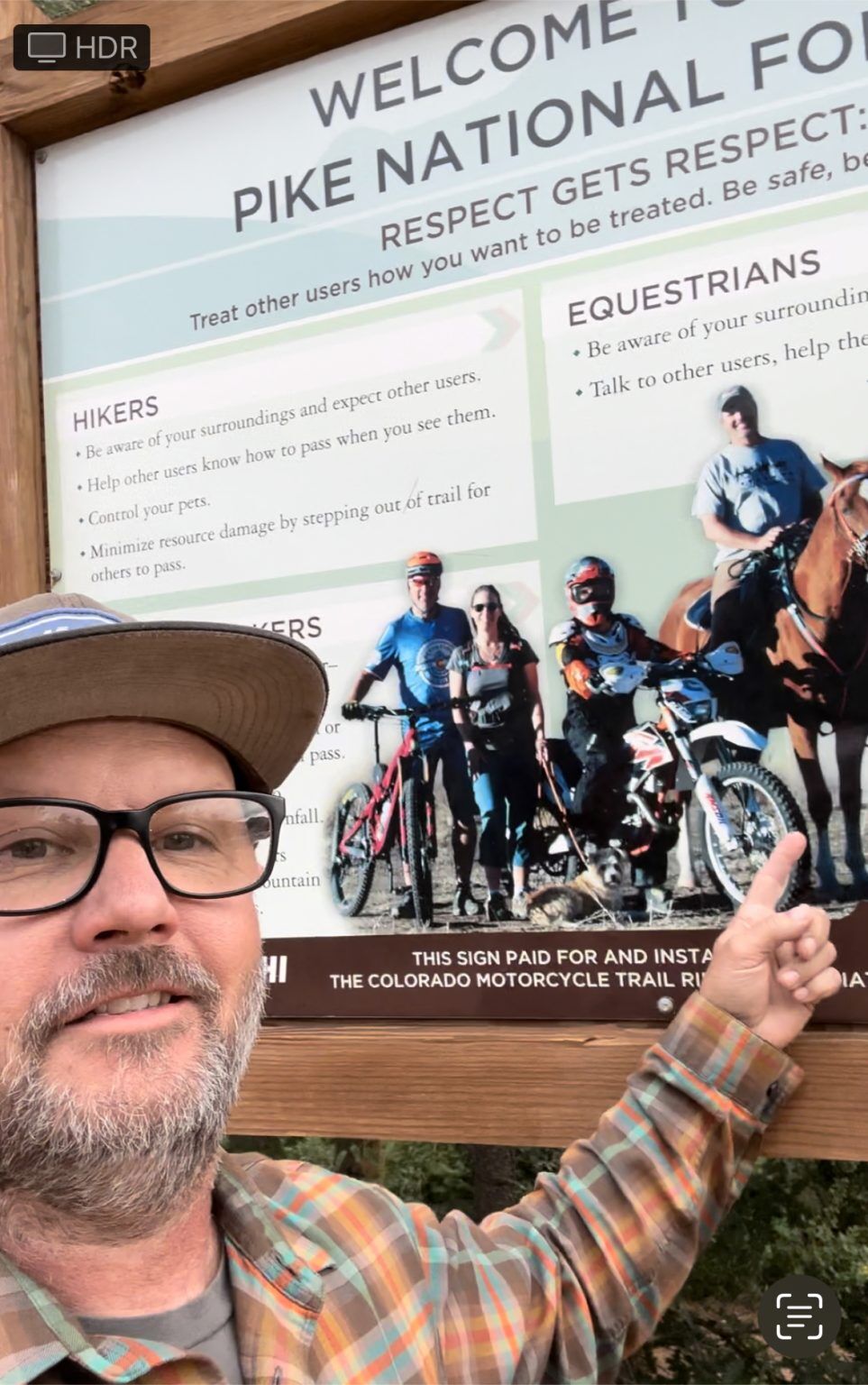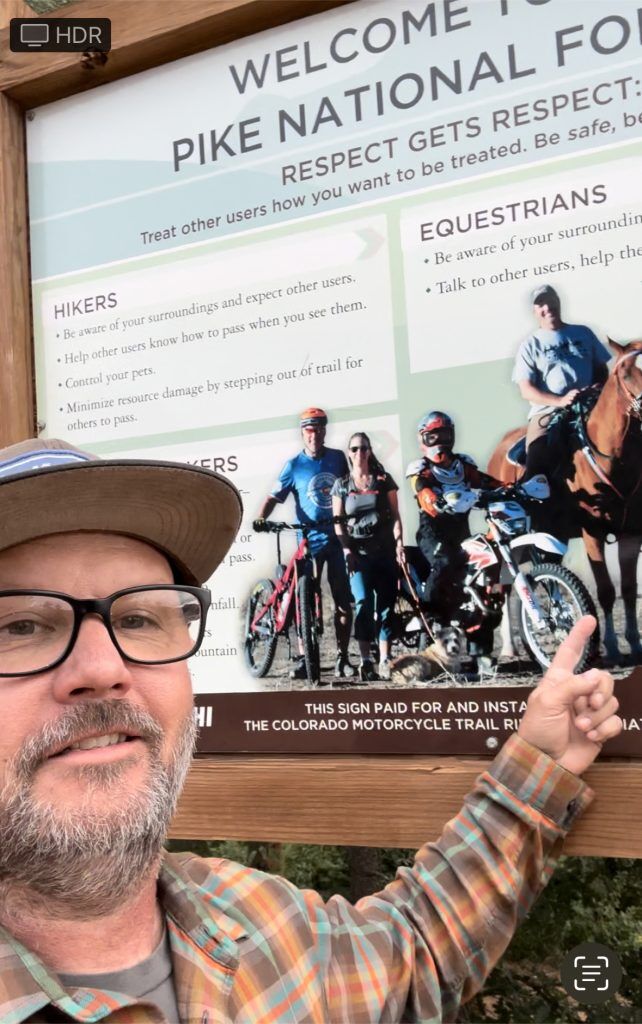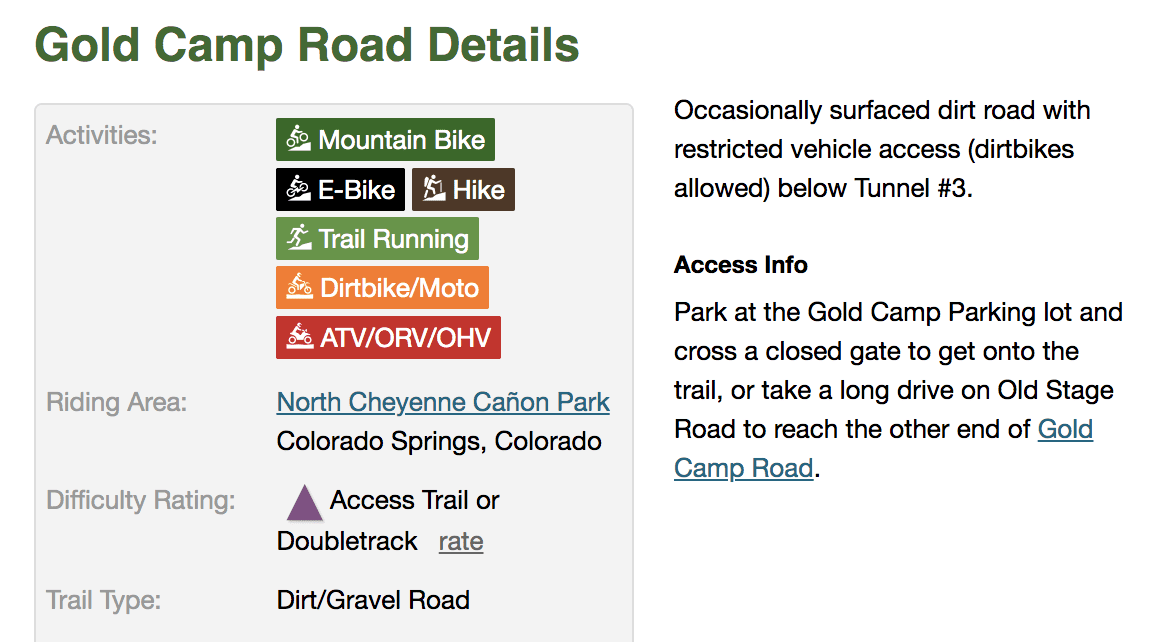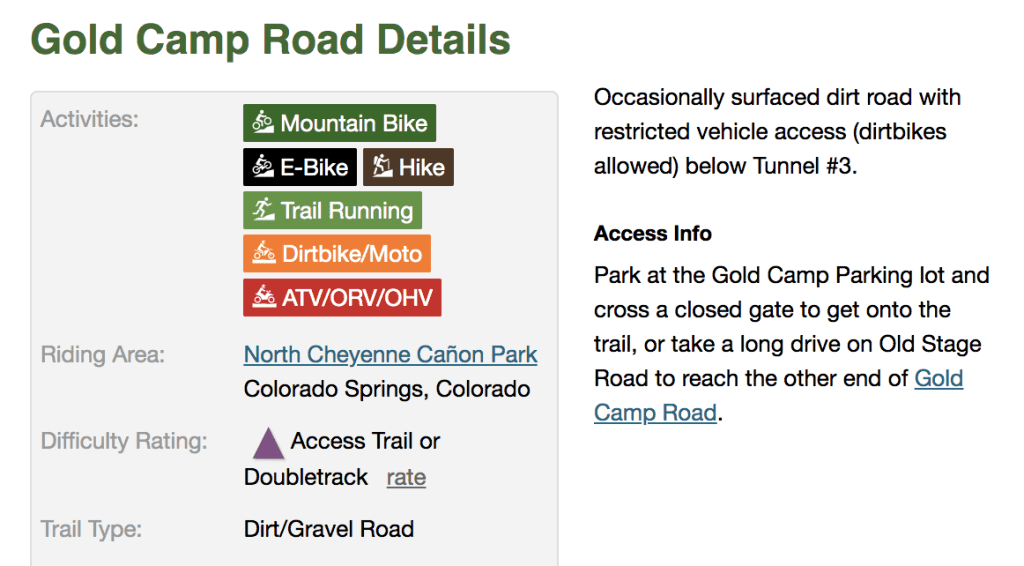 History: The Gold Camp Road Tunnels were constructed during the 1800s to help support the ongoing Pike's Peak Gold Rush. Connecting Cripple Creek and Colorado Springs, a railway was laid down on the route that is now Gold Camp Road. Known as the "Short Line," train service began in 1901, with 200 freight cars used to haul minerals, supplies, and people throughout the area.
MY FLAT TIRE DRAMA SERIES
HOW TO: TW200 TUBELESS CONVERSION / I'M SO TIRED OF FLAT TIRES! YAMAHA TDUB CLUB
REAR FLAT TIRE – TW200 < WHAT NEXT? TUBELESS!
WHY USE RIDE-ON TIRE BALANCER & SEALANT FOR YOUR YAMAHA TW200
RIDING OUT ON A FLAT REAR TIRE – TW200
FAT FLAT TIRE – WHO HAS GOTTEN A FLAT ON THEIR YAMAHA TW200?
TW200 DIGI-CAMO MESH TDUB CLUB TRUCKER HATS