September 15 – 17, 2023 • Finally – It's official! TDUBFEST is happening!
Matt of Mobstreet83 has picked Little Moab, Utah, for the location of TDUBFEST, and Yamaha TDUB Club is 100% committed to attending!
Little Moab, located between Eureka and Provo, Utah, holds great riding with lots to explore. Little Moab is a favorite among the 4X4 rock crawling crowd as the location offers everything from easy to hard technical trails, making this an excellent place for local Wasatch Front crawlers to hone their rock crawling skills. They come for the rock, as the Little Moab rock offers serious traction!
But for us TDUBBERZ, there will be lots of trails to test our TW200s on skills and leisurely sightseeing riding, especially towards Eureka and all the mining history!
LOOK LIKE AND RIDE LIKE – TW200's at Little Moab?
What will it look like and be like for the TW200s at Little Moab? Matt of Mobstreet83 takes us for a look around!
Eureka is just 10 miles southwest of Little Moab and has a long mining history, and as a result, a lot of old mining roads and a very cool old town feel. Eureka is a city in Juab County, Utah, United States. It is part of the Provo–Orem metropolitan area. The population was 669 at the 2010 census, down from 766 in 2000. The city was named from the Greek word eureka, meaning "I have found it!" Give this a read if you are into learning more about small simi-ghost towns: utahoutdooractivities.com/eureka.html

Provo is located 44 miles northeast of Little Moab, around the Utah Lake. Provo is home to Brigham Young University and its museums, including the Monte L. Bean Life Science Museum. The BYU Museum of Paleontology houses a collection of dinosaur fossils. The BYU Museum of Art is a modern venue with a large permanent collection of paintings. The Crandall Historical Printing Museum has a working Gutenberg Press replica.
Provo, Utah, is also home (sub-home) to Hypercraft USA. Yes, the electric motor EV drive systems company that powered the SIERRA Cars chassis driven by Mrs. Lucy Jones Block at the 101st running of the Pikes Peak International Hill Climb event right here in Colorado Springs, Colorado! A little side-visit to Hypercraft is in order on behalf of my work at Red Line Land Cruisers!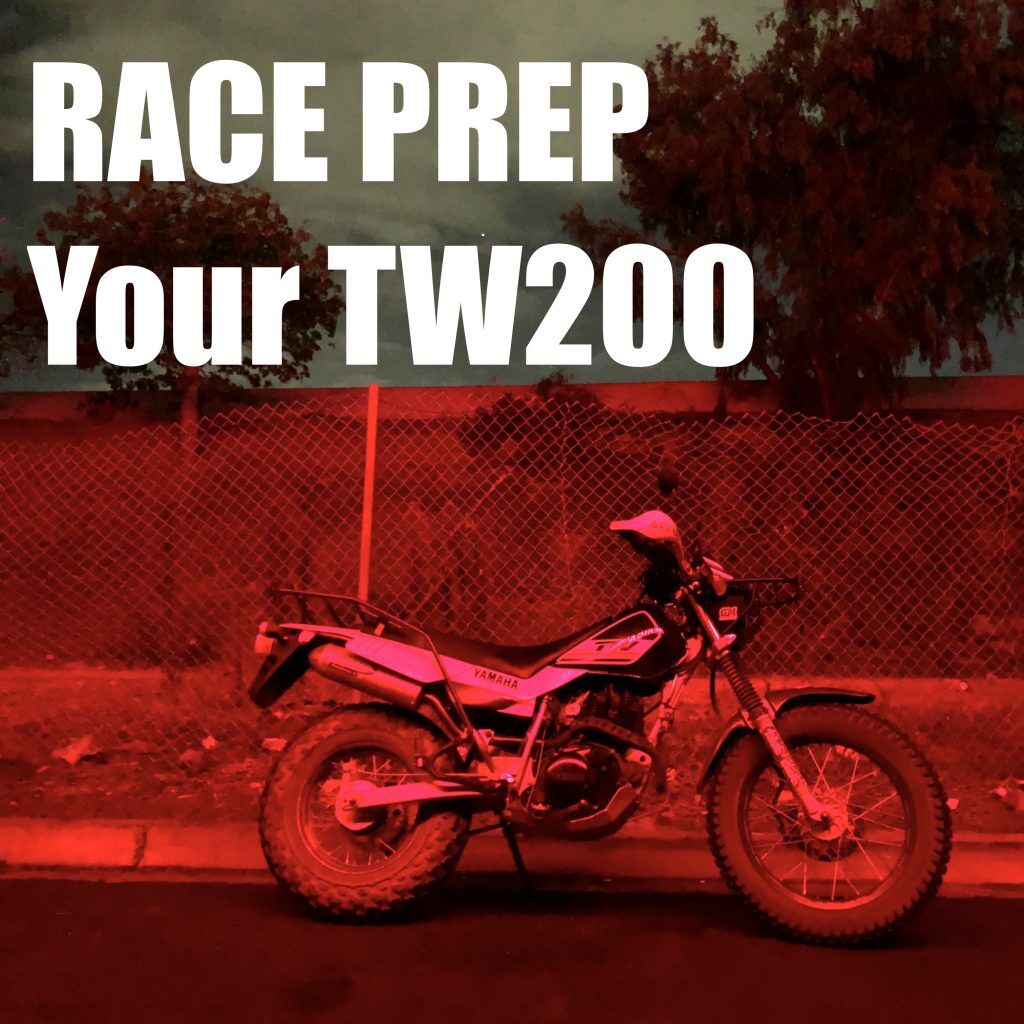 PREP FOR A GOOD TIME – RACE PREP THE TDUB!
This is not going to be just any ol' weekend! WE ARE RIDING and hopefully, BIG RIDING, as there is so much to see in and around Little Moab! We want our bikes in tip-top shape for the 3-days of riding! The #GCR1TW200 needs some preparation, and here is the checklist link: Race Prep Your TW200.
OUTBACK TRANSPORTATION #ADVOTBK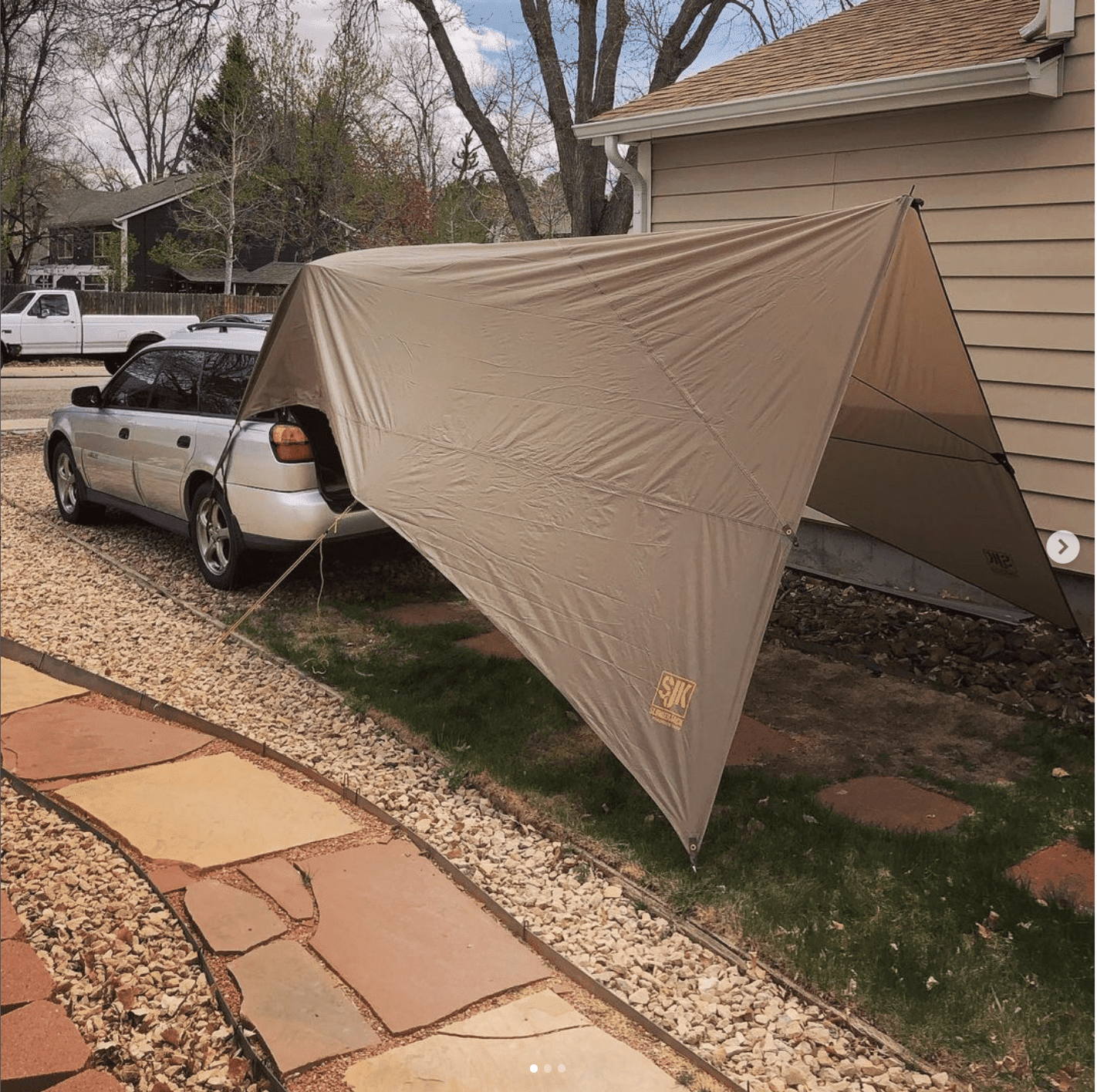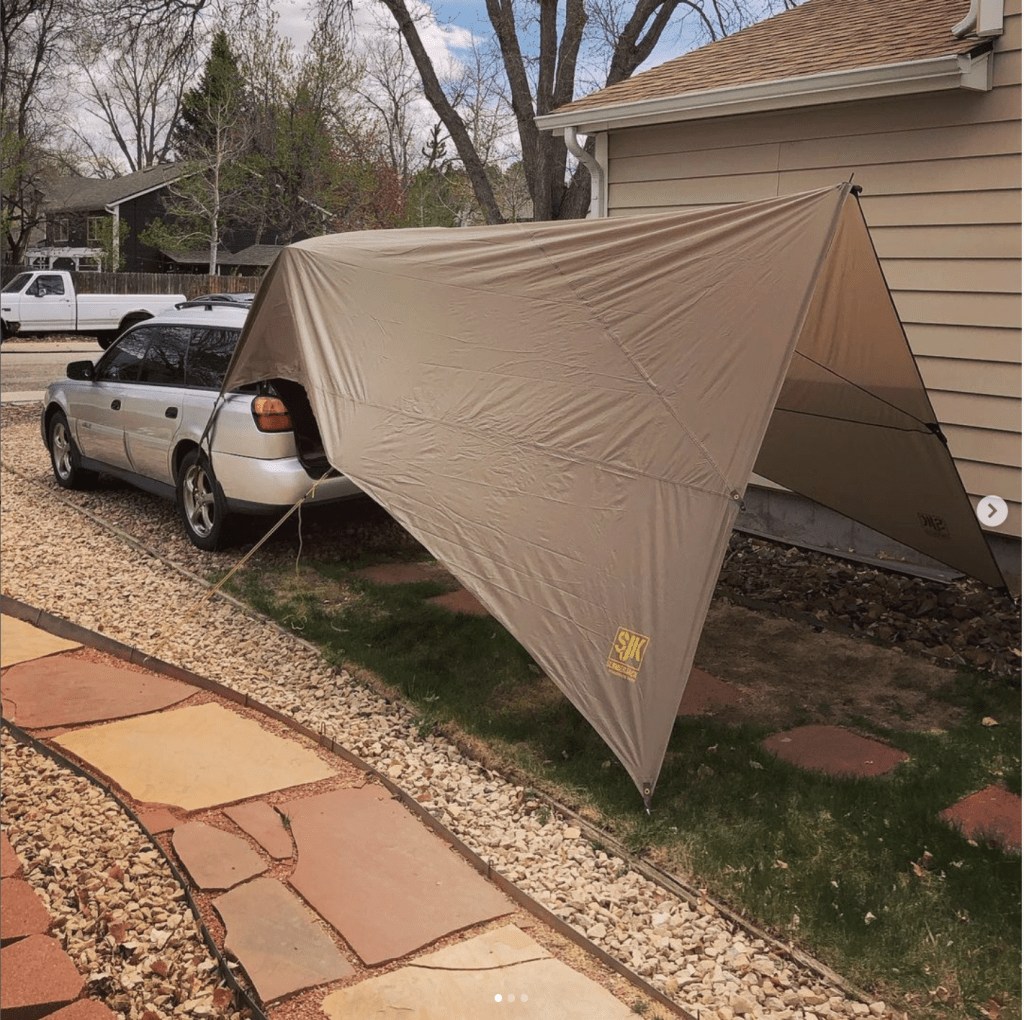 We are located in Colorado Springs, Colorado, with some 9+ hours and 581 miles to get there, according to Google Maps. Instead of taking the gas-guzzling ADV80, the #ADVOTBK towing a small moto trailer will be our mode of transportation to the event. And yes, that is the Slumberjack Roadhouse Tarp that goes between the Land Cruiser and the Subaru super easy!
CAMP GEAR / SUPPLIES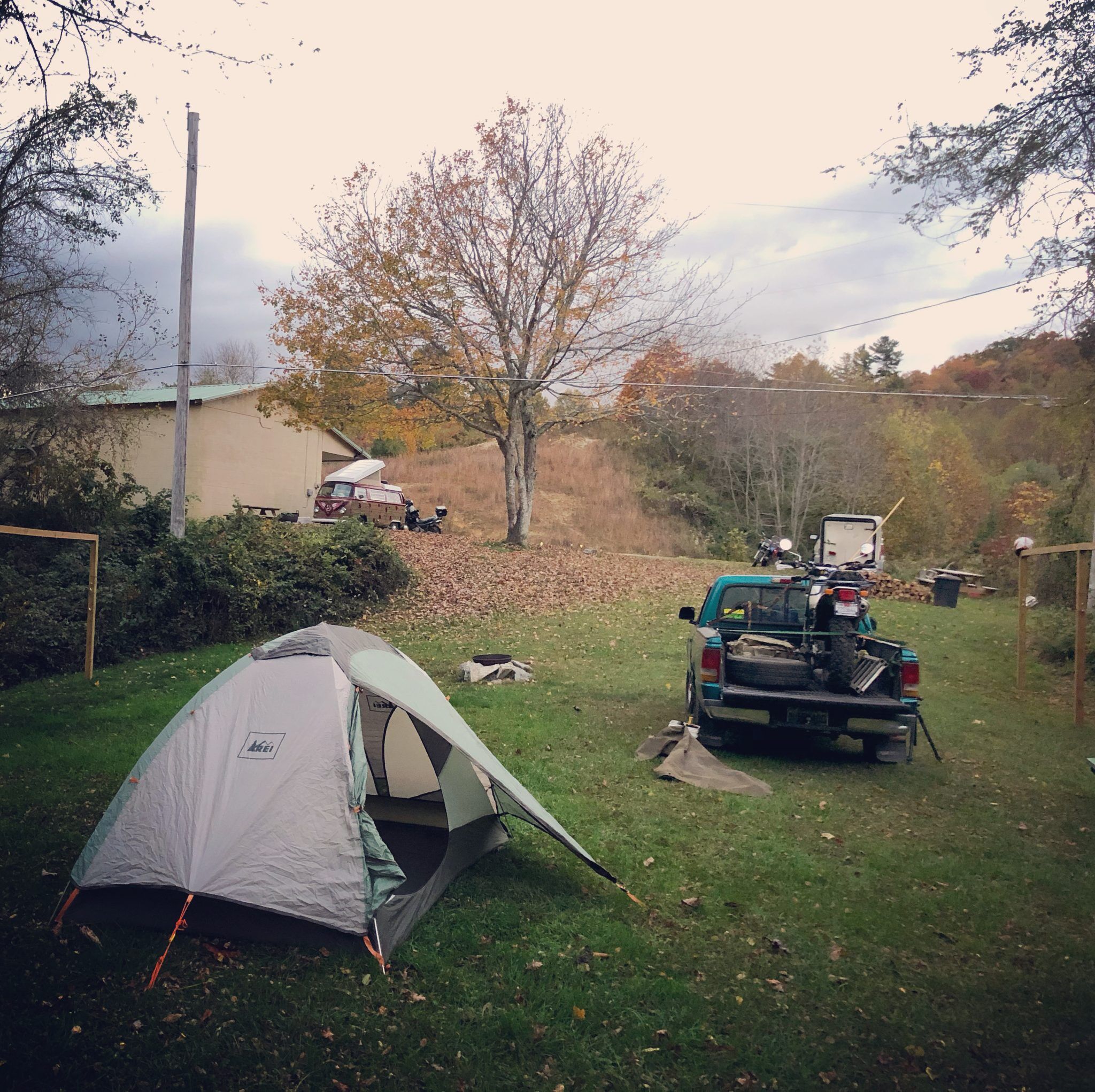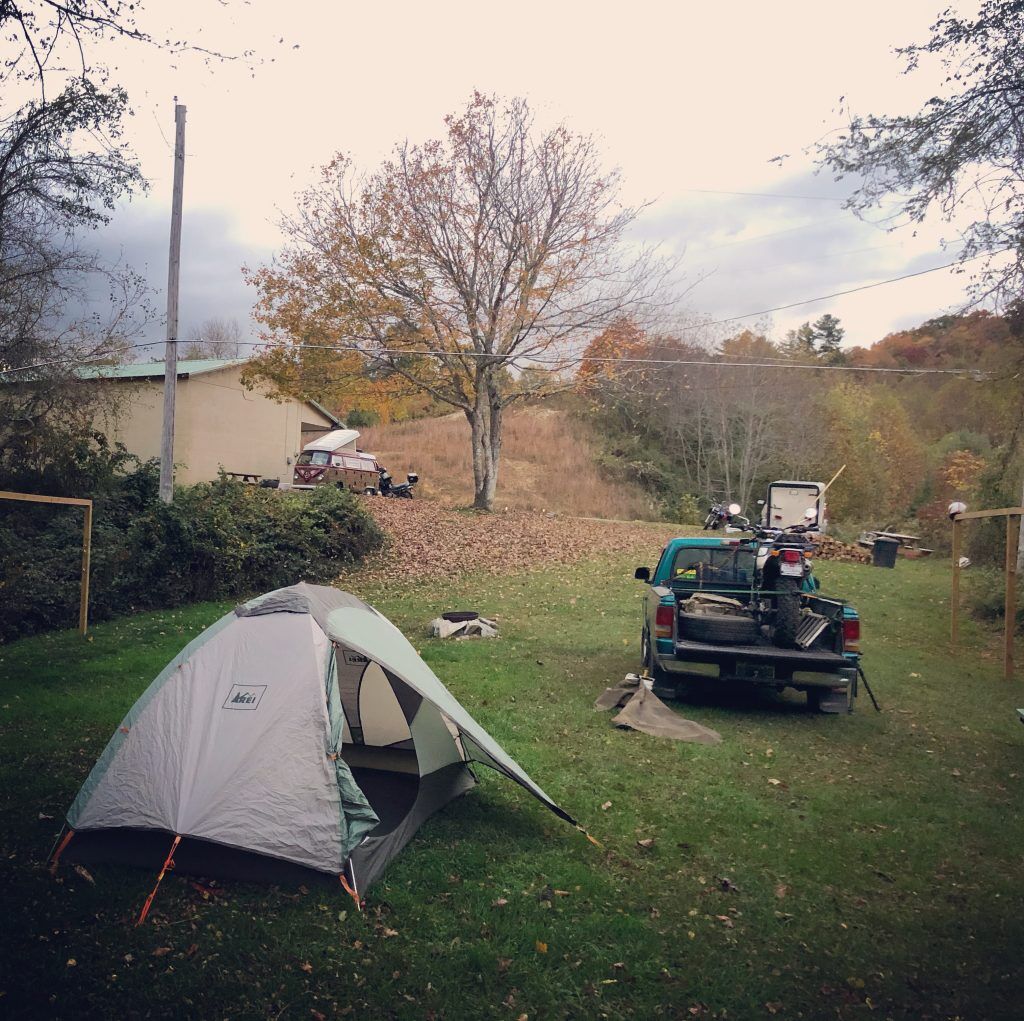 With the bike prepped and the transport vehicle prepped, I now have to sort all my camp gear as we will be camping onsite for this event. I'm pretty excited about this as it has been a few years since we've had a group ride, and that was with the Gathering Of The Goats at the Mountain View Motorcycle Campground over in Elk Park, North Carolina. That was such a fantastic time that we returned within the 9-months of living in Alabama!

TW200 DIGI-CAMO MESH TDUB CLUB TRUCKER HATS